This area is home to local wildlife and migratory birds, who would find their habitat destroyed overnight.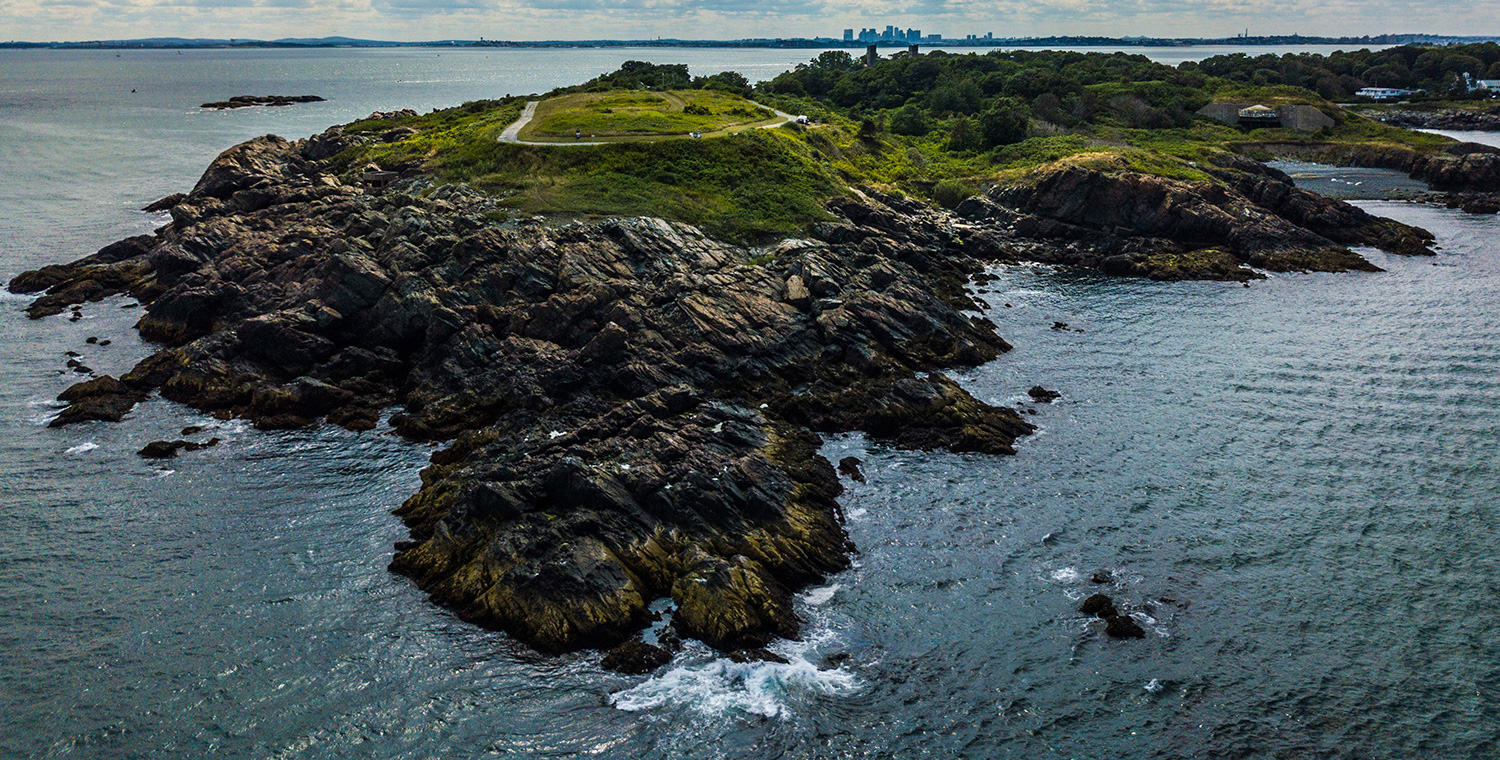 Impact on Land and Sea
On what is open space today, Northeastern plans to construct a new 60,000 sq. ft. monolithic building, complete with fire roads, industrial scale utilities and a parking lot big enough for 185-200 cars - all to house their "Urban Coastal Sustainability Initiative". This area is home to local wildlife and migratory birds, who would find their habitat destroyed overnight. As part of the expansion, Northeastern University will also install a massive pumping facility to provide seawater to laboratory experiments. The new pumps would increase outflow many fold, dumping warm, used seawater directly into the waters around East Point where lobster and flounder spawn. This system is controversial because the University has not studied any of the effluent that flows out of their tanks today.
How much new traffic will the campus bring to this tiny town? We're not sure, because Northeastern hasn't studied it. They also haven't studied the light or noise pollution such a large campus will produce. It's full steam ahead for their ambitious plans.
"When one tugs at a single thing in nature, he finds it attached to the rest of the world."
JOHN MUIR
Migrating Birds
Nahant has been designated an IBA, Important Bird Area, by the Massachusetts Audubon Society. Nahant has met criteria for ornithological significance which would be impacted significantly by the proposed construction, including large fallouts of migrating birds. In fact, more than 170 birds have been documented at "East Point Sanctuary". A number of state-listed birds (endangered, threatened or of special concern) occur at East Point, including the endangered Short-eared Owl and American Bittern - as well as the threatened Northern Harrier, Northern Parula, Blackpoll Warbler, and Mourning Warbler. East Point is on the migration pathway for land birds as they move along the coast in spring and fall. The undeveloped areas provide habitat for the land birds known as a "migrant trap". The habitat is diverse - from shoreline to meadows, fields, shrubs, trees, hills and valleys. Birds feed and nest successfully in its wild, peaceful and undisturbed valley.
To date, 18 Bird Clubs across the state have written letters of opposition. Founded in 1913, the Brookline Bird Club is one of the oldest and largest of the many bird clubs in Massachusetts. Neil Hayward, President of the Brookline Bird Club, wrote this in his letter to Northeastern University and the Nahant Board of Selectmen:

"On behalf of the Board of the Brookline Bird Club, I write to express my deep concern and strong opposition to the proposed expansion of the Marine Science Center at East Point, Nahant, Massachusetts....A project of the size contemplated would have a significant negative impact on the habitat and the wildlife, including almost two hundred species of bird each year which live, eat, nest and migrate at and through East Point. As a migratory site, the damage would not be isolated to East Point but would ripple up and down the Eastern seaboard."
Marine Life
With only about 460 remaining in the world, North Atlantic Right Whales are rare, but spectacular, visitors off the waters of East Point. In 2016, one of these endangered creatures could be seen for several days feeding on plankton. Harbor seals can also be seen swimming along Nahant shores.
Nahant is the 13th most productive lobster port in Massachusetts. The shag rocks are home to egg-bearing lobsters, striped bass, flounder, mackerel, and more. The local commercial lobstermen landed 473,539 pounds of the crustaceans in 2016. The ex-vessel value of Nahant's 2016 lobster landings were $2.2 million dollars. This money extrapolated out into the local economy of the Commonwealth has a multiplying effect of $8.7 million dollars. This is all predicated on a healthy marine environment.
The Massachusetts Lobstermen's Association submitted a letter of opposition with great concern on behalf of its 1800 fishermen from Maryland to Canada:
"We are hopeful that the State would oppose ANY introduction of warm water into the Gulf of Maine ecosystem given that it is warming faster than any other place on the planet."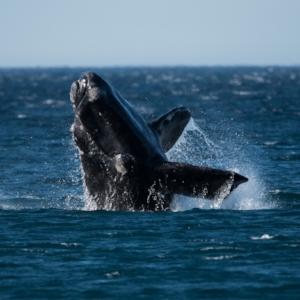 Butterflies and Bees
Monarch butterflies find important habitat at East Point where milkweed and wildflowers grow. In September, the fields are full of fluttering black and orange wings as the monarchs feed in preparation for their long flight to Mexico. With Monarch butterfly numbers dwindling, we'd like to preserve this area for them to survive.
Also, there are 50 species of bees that thrive because of the foliage and wild flowers at East Point. Important pollinators for local flowers, honey bees are abundant in this area. Their hives are lovingly maintained by Nahant beekeeper Jessica O'Keefe.